We offer a variety of ways so that you can easily get in touch with us at any time: You can use online consulting, needs to submit the form, send an email, call Tel etc. made ​​to communicate with us! Monday to Sunday all day for your dedicated service.
上海凯西姆阀门有限公司
Add:NO 408,yonghe road,shanghai 永和路408号
Tel:13701696805
Tel:021-66526622
Fax:021-66523777
E-mail:925697576@qq.com
Website:http://www.kaiximu.com
Our Location
Submit your questions or needs, we first get in touch with you. Sincere communication, so that a better understanding of each other.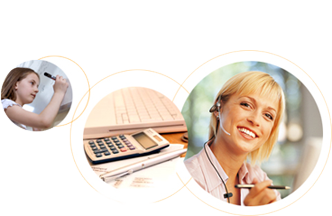 在线客服
ONLINE SERVICE
服务热线:
021-66526622
13701696805
服务传真:
021-66523777
上班时间:
周一到周五
服务时间:
8:30-17:30